Tribute to Our Beloved Founder,
Dr. Ng Wai Sheng (Psy.D.)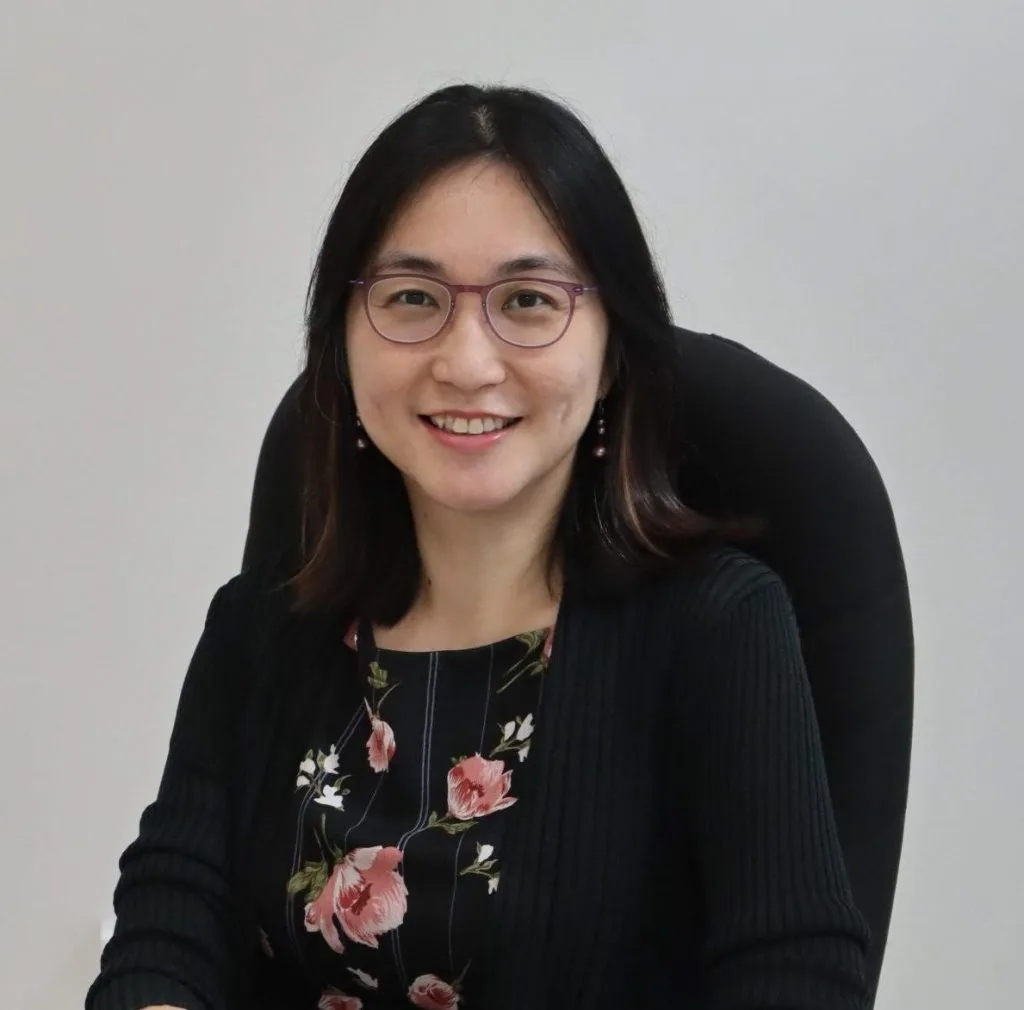 On October 22 2022, Growing Space lost its founder and we lost our dear partner, supervisor, colleague, a very beloved friend.
Dr. Ng Wai Sheng founded Growing Space Psychology Center on 11th Sept 2015. She has played various roles to many people, and in each role, she never fails to show up consistently and genuinely.
Indeed, she was always with us, and for us. Whether professionally or personally, Dr. Ng had unrelenting determination and standards, which may come across as stern and strict, but never without her genuine intention to guide, to teach and to give.
Conversations with her were always meaningful (we often joked and said somebody should've recorded us!); meals with her were always delightful (a true foodie, she was); supervisions with her were, well, at times painful (haha) but always insightful!
"The reality is that you will grieve forever. You will not get over the loss of a loved one. You will learn to live with it. You will heal and you will rebuild yourself around the loss you have suffered. You will be whole again but you will never be the same. Nor should you be the same, nor would you want to." – Elizabeth Kubler Ross
To Our dearest Wai Sheng,

We will grieve you, love you, celebrate you, and miss you, forever. We will always cherish the memories and footprints (big, big ones) you left within us and honour your legacy by continuing what you founded.

Love, Growing Space Team